Giving a HeadStart to your journey abroad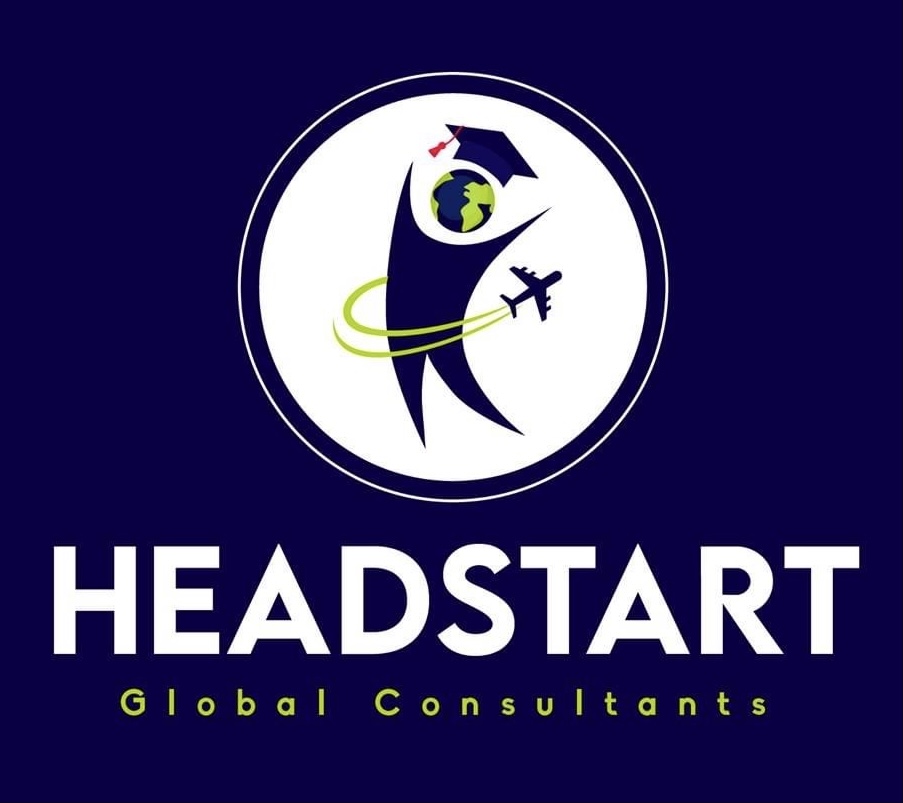 HEADSTART GLOBAL CONSULTANTS is an Education and VISA Consultancy with a global presence in many countries and consulted over thousand of students. Additionally, we specialize in providing end-to-end consulting services from counselling you to study overseas, helping with your visa application and further helping you to settle well in your desired preference of a country across the globe.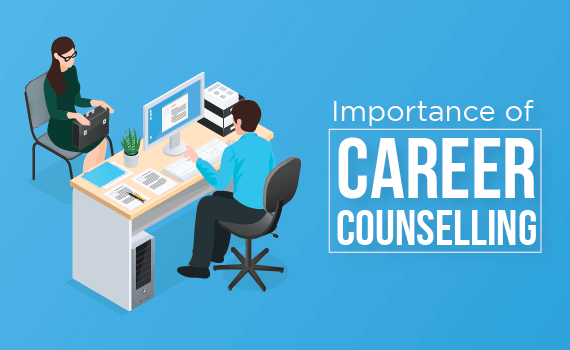 Career Counselling
Our QEAC Counsellors help you unleash proper career decisions and the right direction to your journey abroad. We advise and ensure that you choose the best career pathway.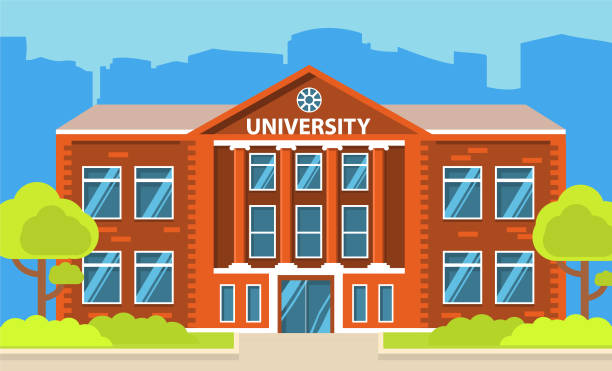 University Admission
HeadStart Global Consultants help you to choose the right course for the best career amongst different academic courses from the world class universities around the world.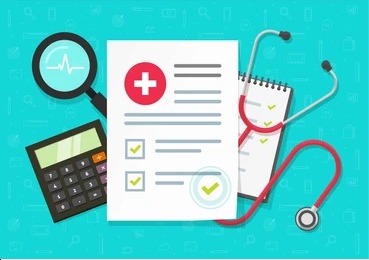 Health Insurance
We assist the visitors and students with the Health Insurance, which is mandatory for visa applications of their desired destinations.     
Overseas Student Health Cover (OSHC)
Overseas Visitor Health Cover (OVHC)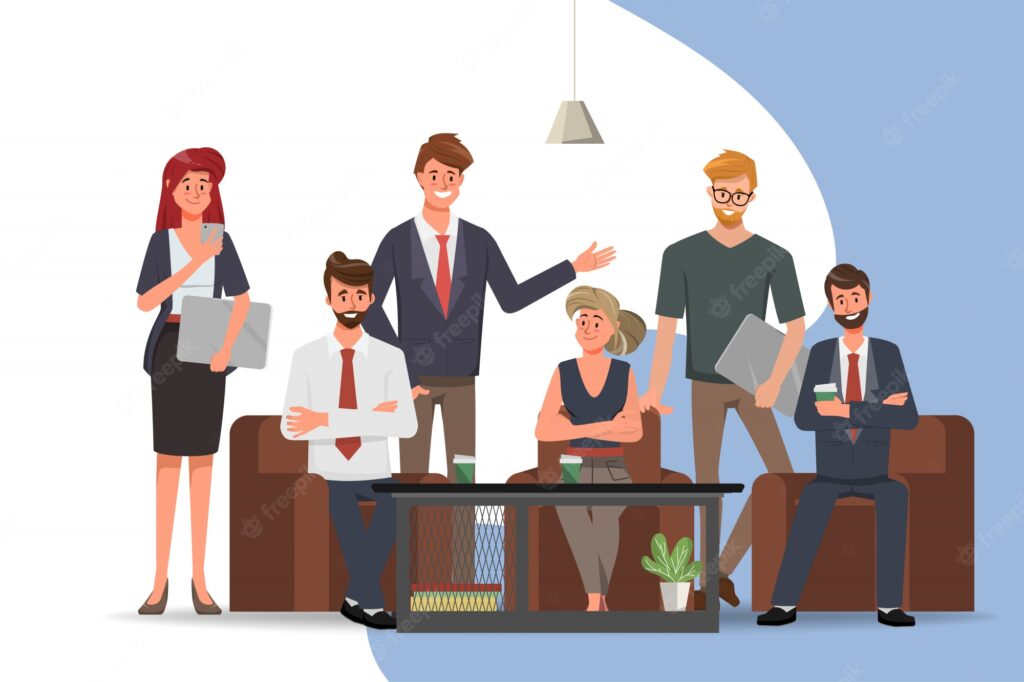 Job  Assistance
Our team provides you job search assistance with Casual, Part Time and Full Time jobs in your desired destinations along with helping you to arrange your accommodation as well before you relocate.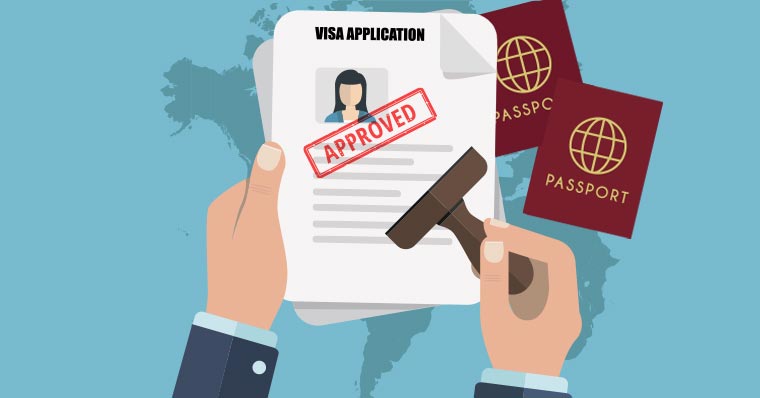 Visa Assistance
Our visa consultants can assist you with the applications of various temporary and permanent visas for a country of your choice.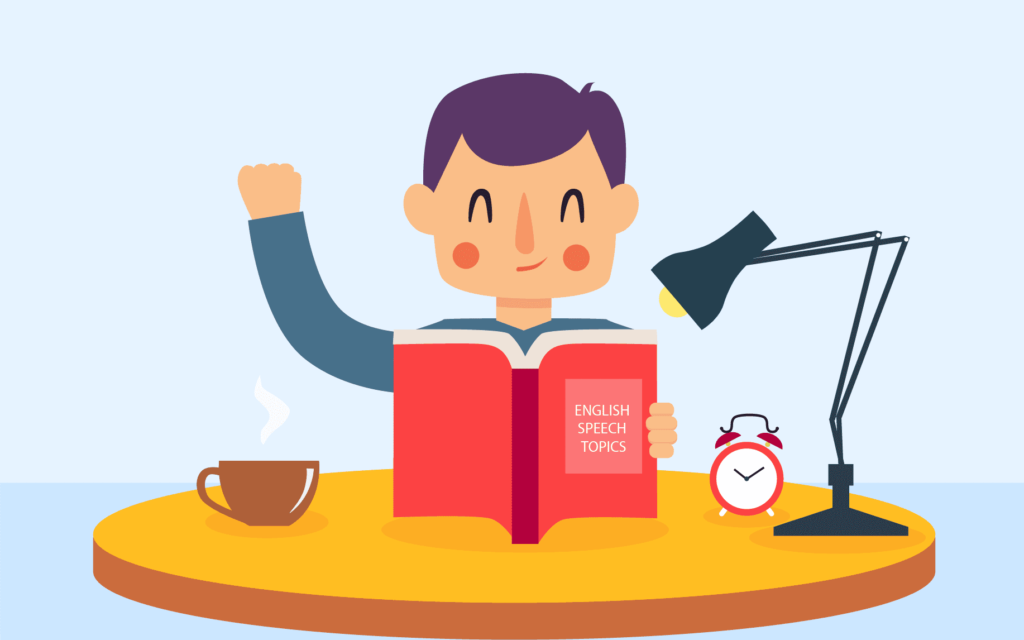 Test Preparation
One of the important steps while planning to study abroad is to appear for certain competetive examinations based on your study destinations and university criteria, such as: IELTS (Academic)        Pearson Test of English (Academic), TOEFL,  Cambridge English Test, NAATI CCL, GMAT, GRE.                                                        
COUNTRIES WE OFFER SUPPORT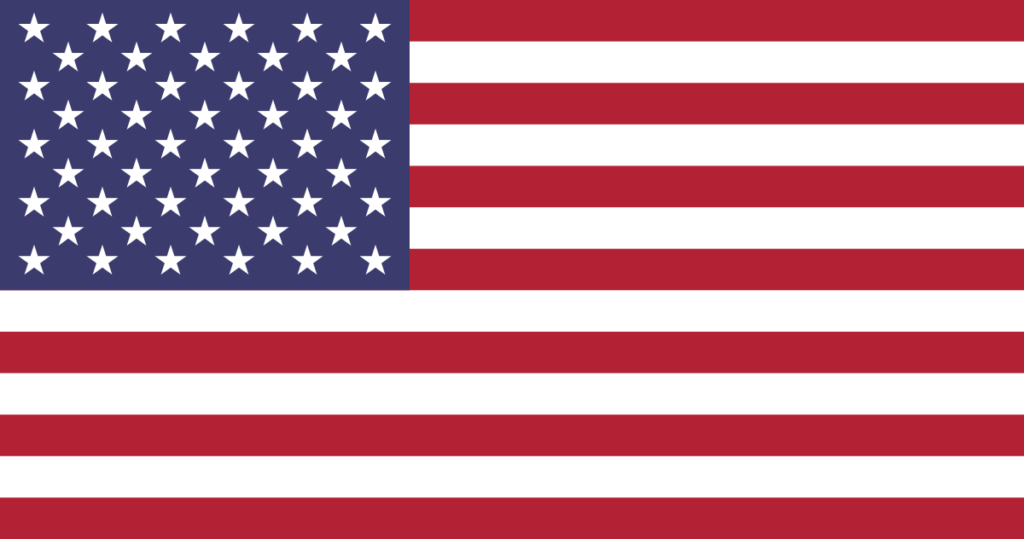 Experience the Diversity
Vibrant Compus Life
Popular Destinations such as New York, California and Los Angeles.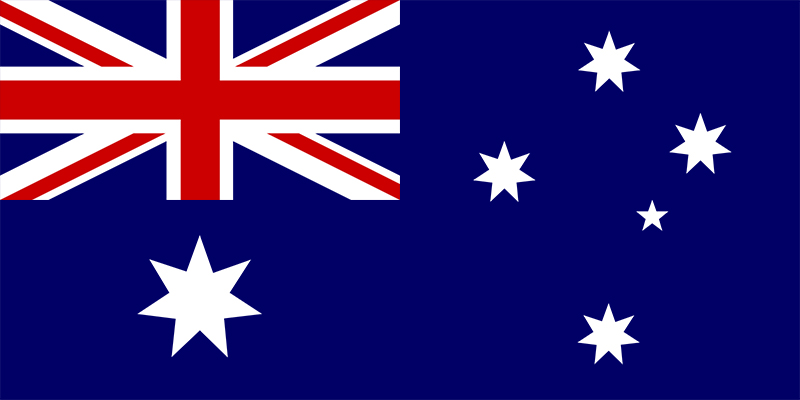 One of the most multicultural countries.
Globally Recongnized Universities.
Popular Destinations such as Sydney, Melbourne and Brisbane.
Universities with Scholarships.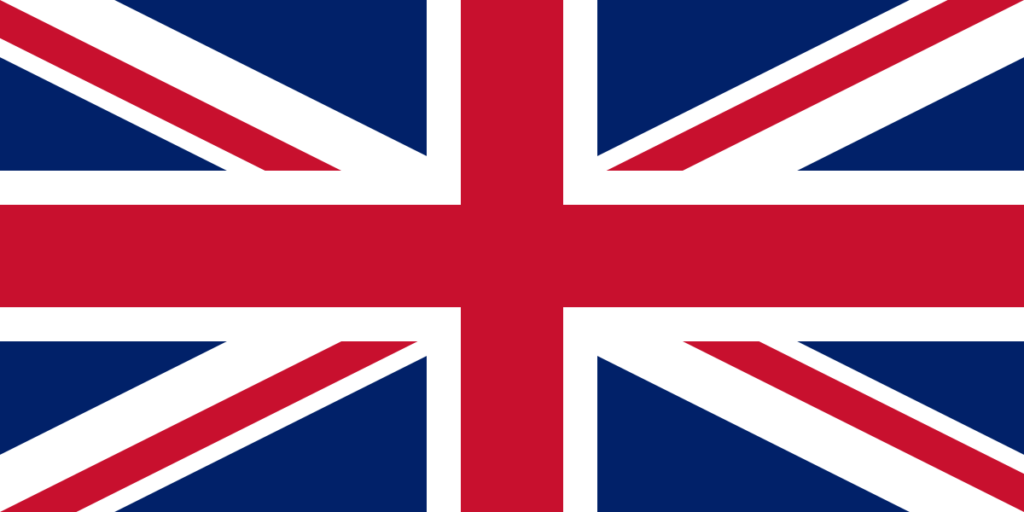 Free Healthcare Benefits upon enrolment in selected courses.
Home to the World's greatest Universities.
Popular Destinations such as London, Leicester and Manchester.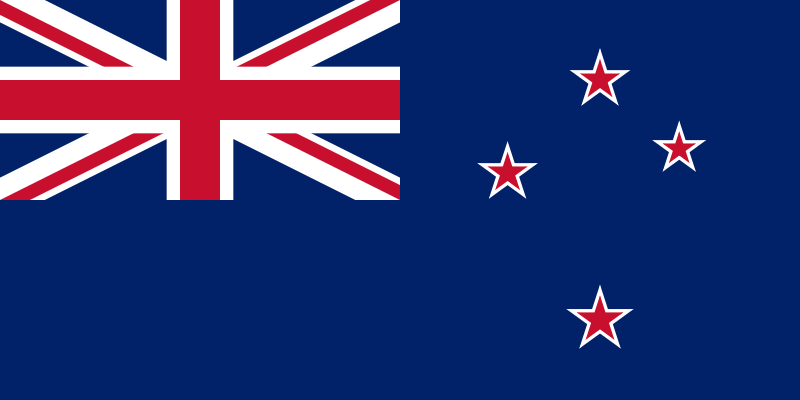 High Quality Learning Experience.
Gateway to Permanent Residency Pathways.
Popular Destinations such as Auckland, Wellington and Christchurch.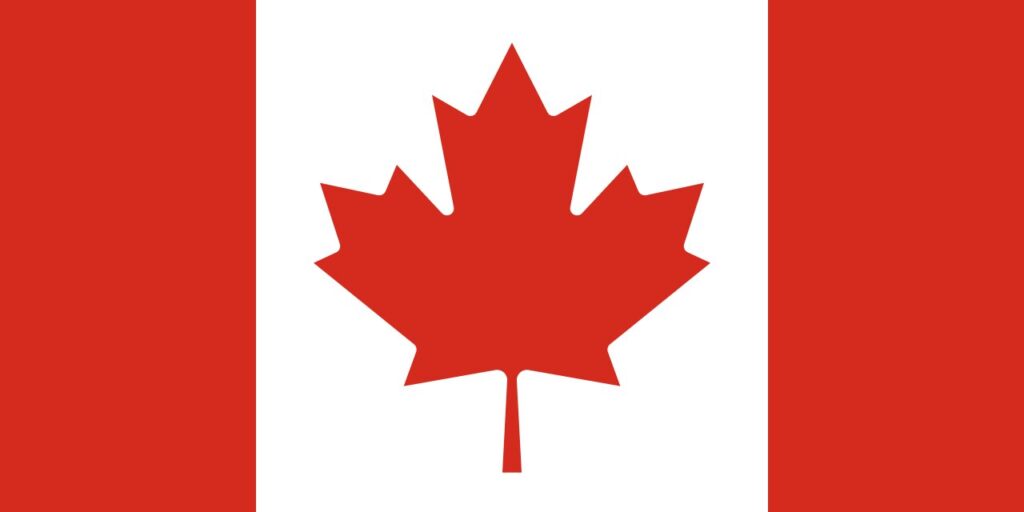 Availablity of short term courses such as 1 year Post Graduate Diploma 
Gateway to Permanent Residency Pathways.
Popular Destinations such as Toronto and Ontario.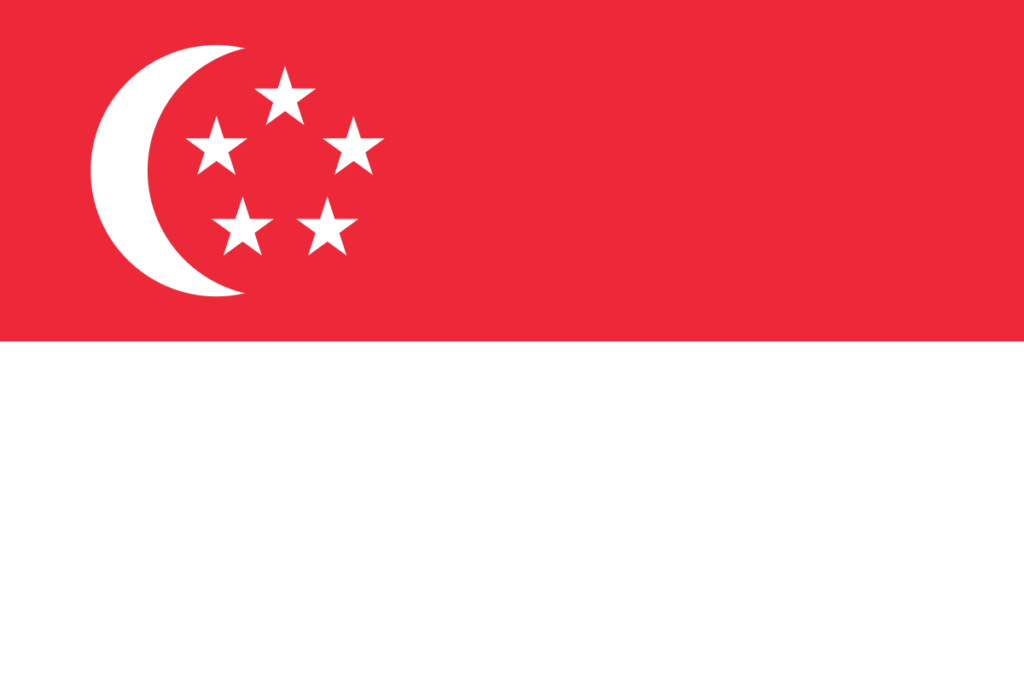 Multicultural Heritage. 
Higher Employability.
Highly Recognized Universities.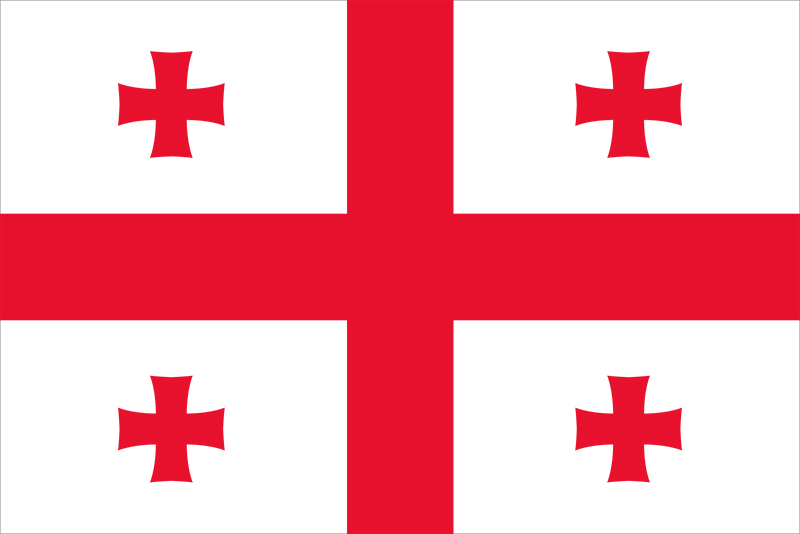 No TOEFL and IELTS.
Low Tution and Hostel Fees.
High chances of Visa approval.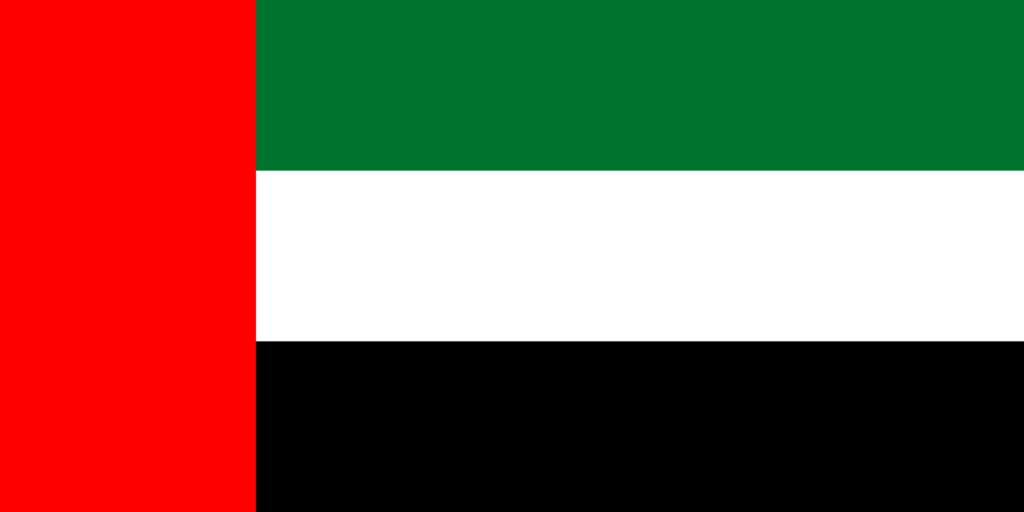 Excellent Education Facilities.
Many Cultures in One Location.
Popular Destinations such as Dubai, Abu Dhabi and Sharjah.
HeadStart Global Consultants
96.5%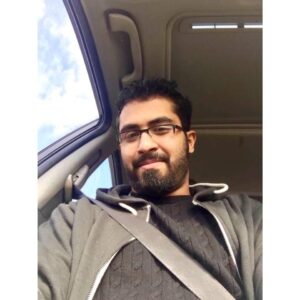 My experience with HeadStart Global Consultants was amazing. During lockdown I didnt even have to meet them in person, still every thing was handled so well over phone and emails. I am very thankful to Himanshu along with Rachana for their wonderful advice and helping me through the whole process of Admission and applying for my Student Visa application. These guys are really professional and responsive. Highly recommended.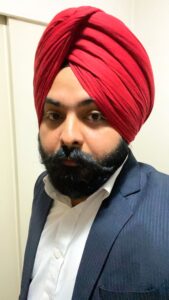 HeadStart Consultants are experienced and they are really helpful when it comes to visa lodgements and admissions. If you have any inquiries please speak to them. Himanshu will guide you in a right path in achieving your goals quicker.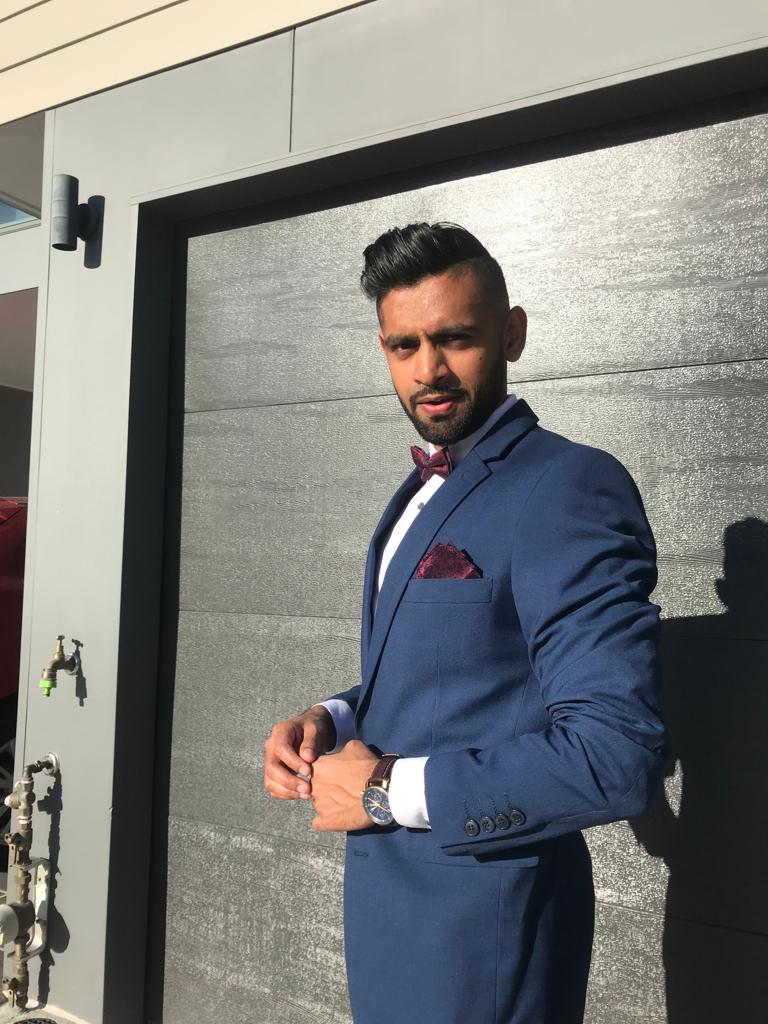 HeadStart Global Consultants genuinely care about their clients. Approached Himanshu to get my skills assessment as a Sports Administrator with VETASSESS and there wasn't a single time that my emails or calls were not answered in time. Highly recommend them as they will give you the correct insights on the process.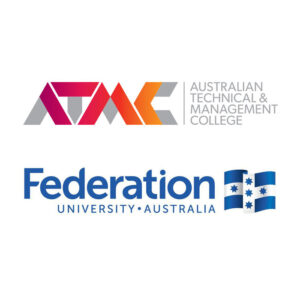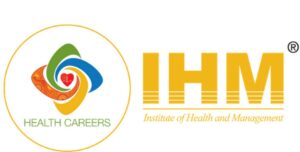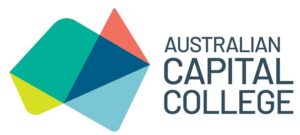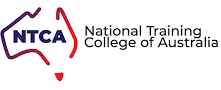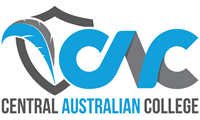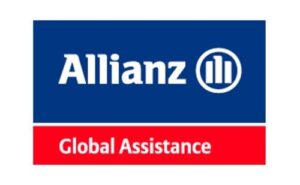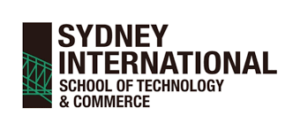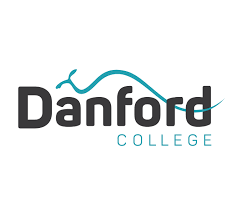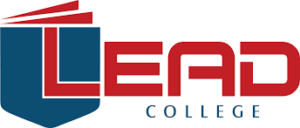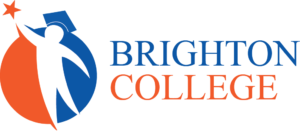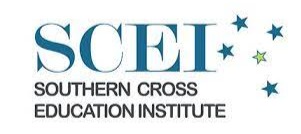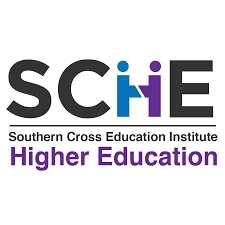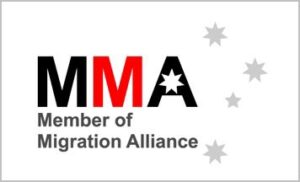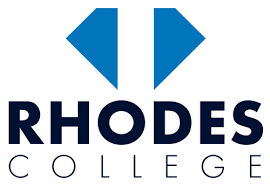 490 Northbourne Avenue, Dickson ACT 2602 Canberra, Australia